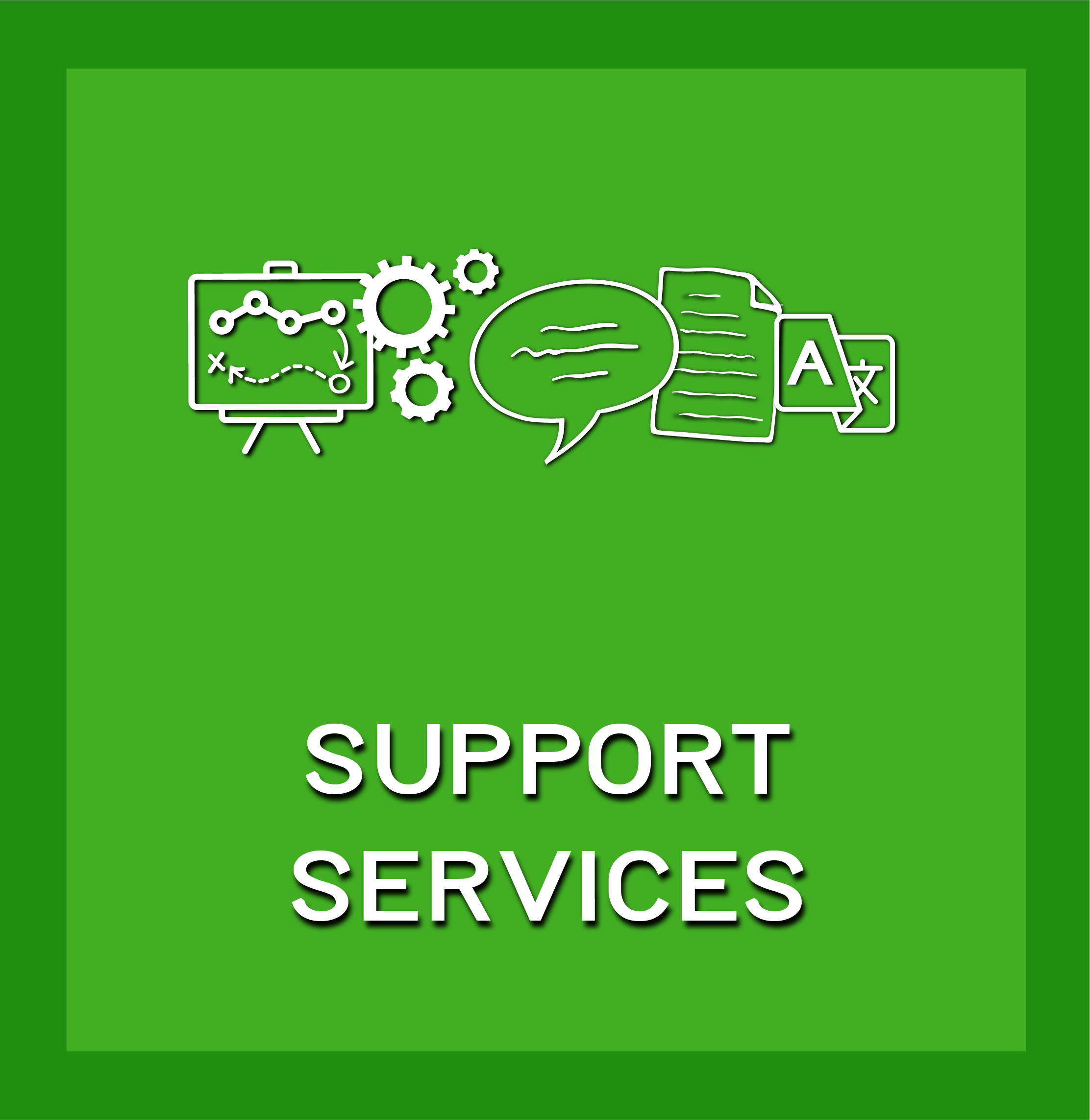 This is EXACTLY what you have been looking for! 

 


We have created a range of English language competence-building programs + language services.

Language Services for Everyone • Business Professionals • Business
Upskill English + knowhow

Practise before you present

Use language properly

Proof-reading and Editing (emails, documents, proposals and whatever else you need us to rework for you)

Translations + Interpretation

Language Mediation
BUSINESS + BUSINESS PROFESSIONALS 
All Consulting, Coaching, Workshops and Training are conducted in English so you... Get better English. Do better Business. Use language in the correct style + register.

Language Mediation is the critical link between you and native and foreign English-speaking peers, colleagues, clients, suppliers, etc + companies come together... language mediation by a mother tongue (English).

Professional Development. We help upskill you. Not just with learning and knowledge, but knowhow.
Practise through interviews, walkthroughs, Q+A

Job Shadowing

Walkthroughs > Proposals

Walkthroughs > Presentations

Walkthroughs > Interviews 

Culture / Style Awareness 

Purposeful, correct language

Proof-reading / editing: don't blow your first impressions 

FOR EVERYONE
Personal Development Skills > Learn or improve your English • Get ready to travel or study / work abroad • Interview Q+A for your first job, next job, selection committee or to get into university, ...

Study Vacations. In English. With madre lingua (English). Is there a better way to learn? Here in Italy with Jimi+Bernie. With our partner Eirlingua Language School (in Ireland). For Middle School + High School students.

Language Translation Services

Written Translation Services: English, German, Spanish, Italian, French, Russian)

Spoken Translation: English > Italian • Italian > English
Find out more here > Language Assistance