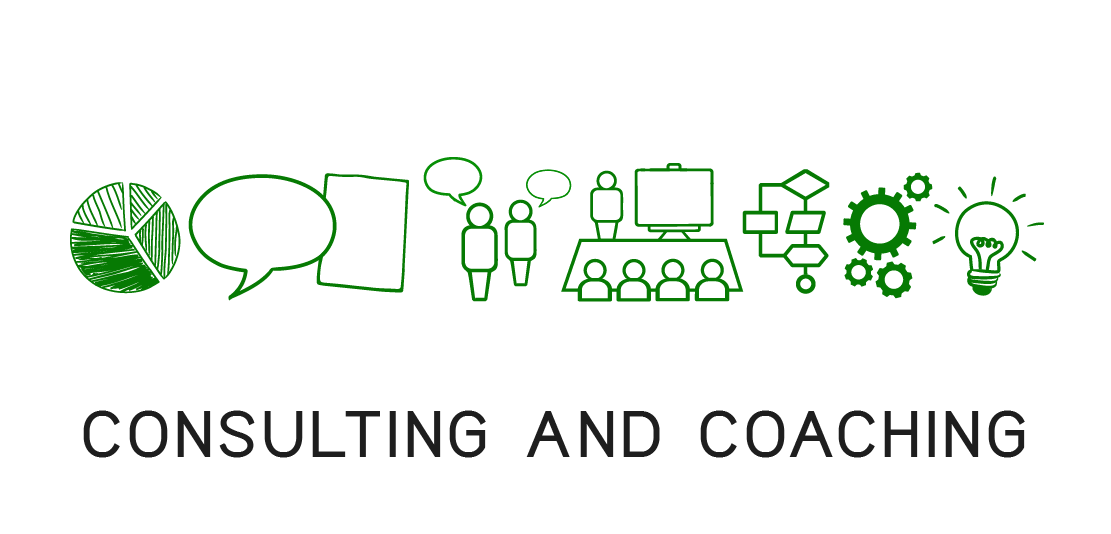 Analysis | Workshops | Mediation
Get knowhow
Hands-on Consulting
50+ years combined experience in ex-corporate, small business and English language teaching. 
We focus on marketing, business strategy and management controls to improve processes, performance and profits > Targeting analyses + rolling out to the workforce via workshops, upskilling and coaching. 
Language Mediation
We remove the confusion, ambiguity + (mis-) interpretation when managing foreign situations + across companies where English is a second language + where:  
Specific, clear English is critical

Business practices + legalities differ between countries / multi-nationals

Cultural + language differences  with English-speaking countries need proper management
'Good enough' is often 'good' but rarely 'enough'. So leave the English language expertise to us.  
Coaching
We develop that extra competence + capability you need in yourself, your workforce + in the workplace.

Benefit from our considerable experience in hands-on coaching, training, workshops + job shadowing.