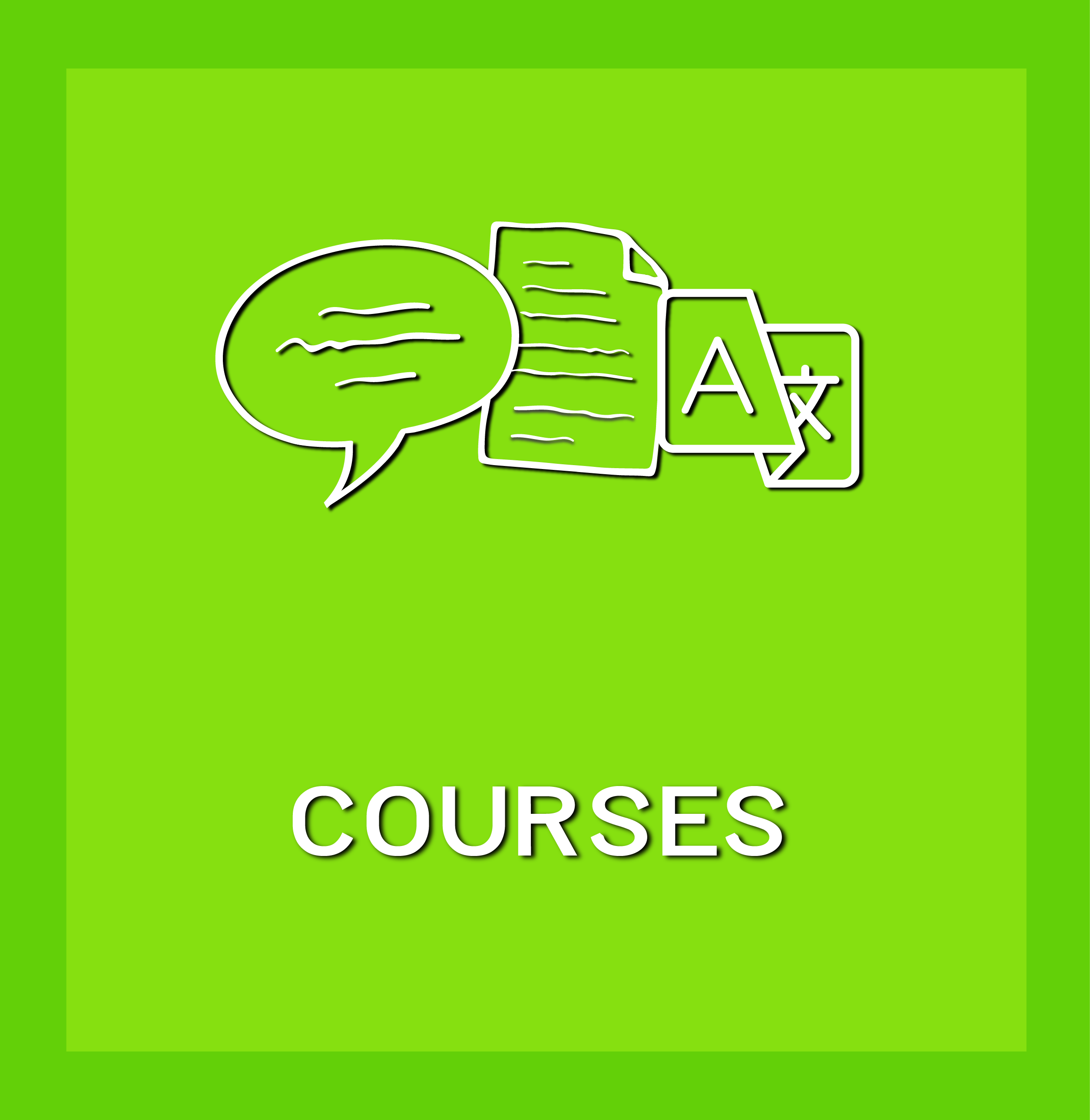 Who • How • Why
All 100% tailored, dynamic courses

Standard program or full immersion

All levels • 'Zero'...A1 to C2

Individual or group learning

For individuals, business professionals, companies + students (13 years of age to undergraduates) • Looking for work, out of work, changing work - or country!
English Courses Available:
General English 

Business English (not business, English)

Special Purposes (Technical English)

Writing Only

Speaking Only

Certificate Preparation

Back-to-work > Get what you need
Online. Anytime | Our place | In-situ 
Take lessons with us online, at our HQ or your company / educational premises. 
Whatever your needs
Take your time, learn for life

Maintain your level or upskill

Go full immersion: targeted + fast! More hours! More often!!

Ongoing improvement

One-Off Requests

Project-Specific Programs
Find out more > Upskill my English