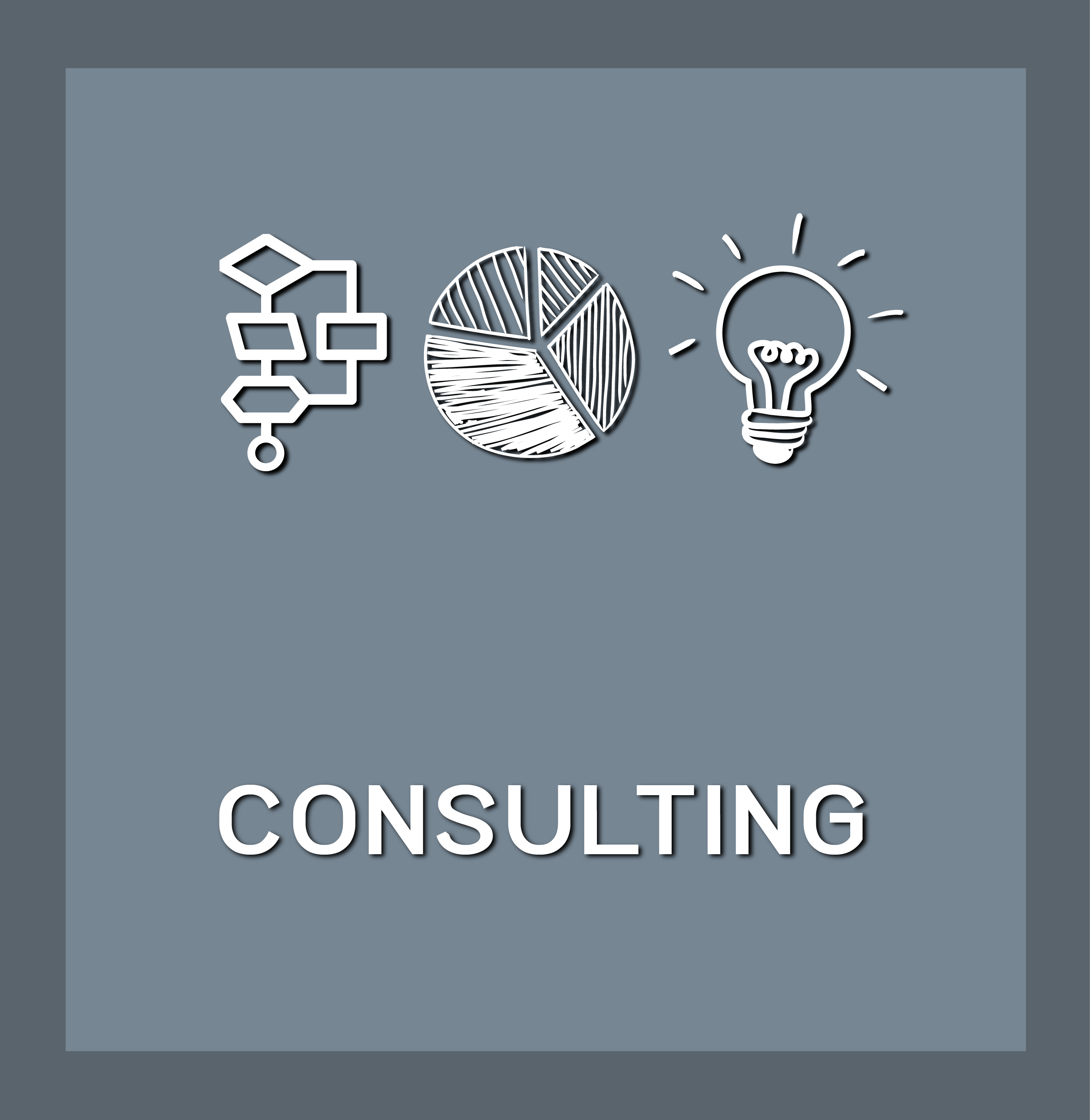 Consulting • For Businesses
We are business consultants. Not business teachers. We don't teach business. That you learn at uni, in apprenticeships, etc. However, we do provide analysis, advice + actions where it's needed. 
We have created a specific range of Consulting Services to help you get set to run your business in the way the you need.
Online. Anytime | Our place | In-situ
Get what you need > Consulting