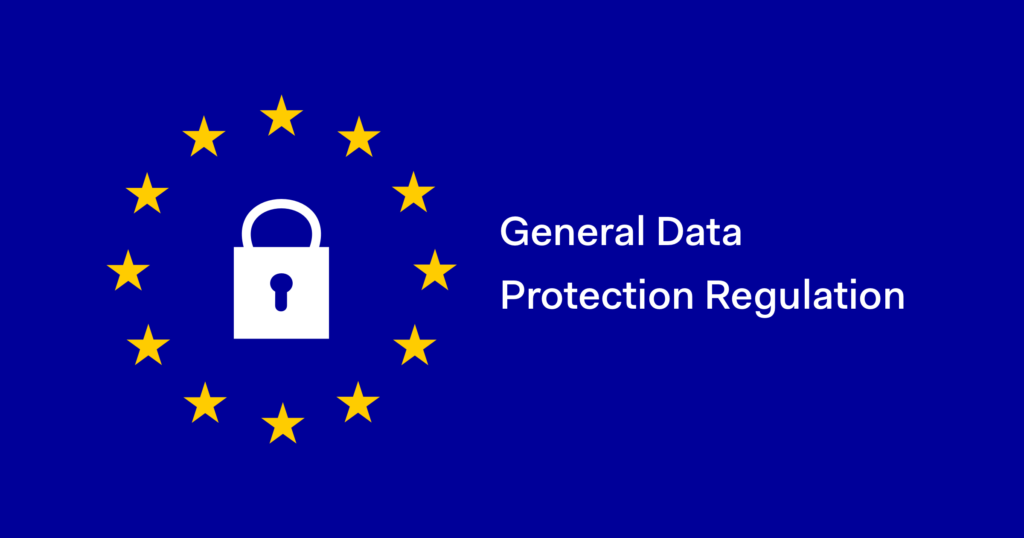 GDPR Consent + Compliance
General Data Protection Regulation, or GDPR, is a law created by the European Union (EU) on 25 May 2018 to protect the personal data of its citizens. The GDPR tells companies what they can and can't do with personal information and gives EU citizens more control over their personal data online.
We and our partners store and/or access information on a device, such as unique IDs in cookies to process personal data such as preferences, geolocation data and identification through device scanning.

An 'opt in' banner appears at the top of each webpage asking for users' active consent to our cookie usage, and - in the case of the user being a minor under the age of 18, the consent of a parent / guardian must first be obtained - before continuing to use this website. By clicking on the "I agree" button, users are giving consent to our use of cookies.

Alternatively, you may click to refuse to consent or access more detailed information or change your preferences before consenting. In this case, click the "Dismiss" button.
For further information, visit our 'Privacy' page where you can download our 'Privacy Policy', which contains our GDPR compliance statement.
We and our partners store and/or access information on a device, such as cookies and process personal data, such as unique identifiers and standard information sent by a device for personalised ads and content, ad and content measurement, and audience insights, as well as to develop and improve products.

With your permission we and our partners may use precise geolocation data and identification through device scanning. You may click to consent to our and our partners' processing as described above.

Please note that some processing of your personal data may not require your consent, but you have a right to object to such processing. Your preferences will apply to this website only.